On February 7, the Crossfire Pro League (CFPL) 2023 spring tournament officially kicked off. On the occasion of the 11th anniversary of CFPL, War Horse Energy Vitamin Beverage officially announced the sponsorship cooperation with Crossfire e-sports events. This is another major cooperation in China's e-sports industry, following War Horse's sponsorship of the League of Legends Pro League (LPL) in 2017 and Peace Elite Pro League (PEL) in 2021.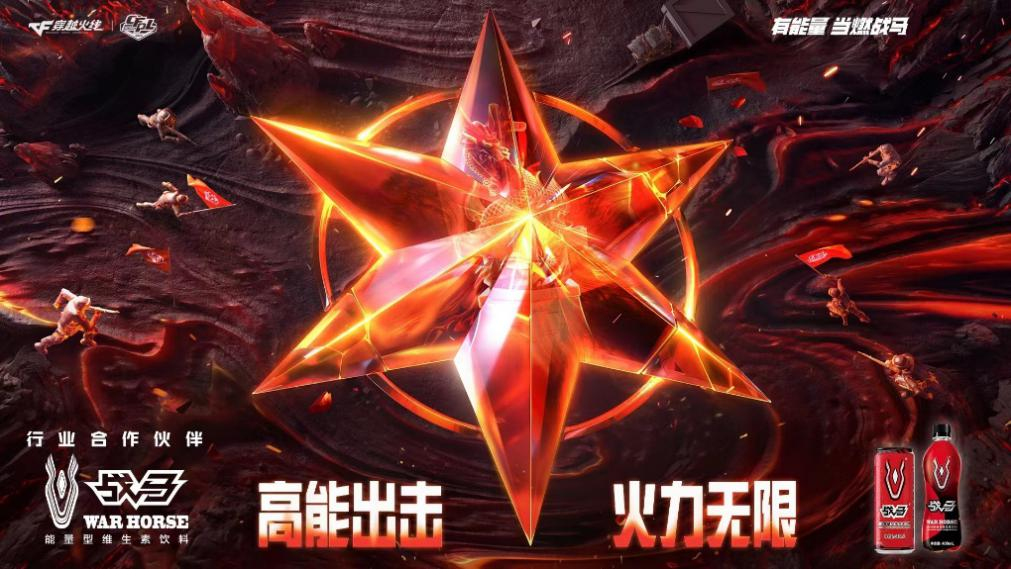 According to statistics, the total registered users of Crossfire PC and mobile games has reached 900 million. The awareness of PC users is as high as 65% and of mobile game users is 51%. After a 14-year accumulation, CFPL has become one of the top e-sports event for shooting games over the world with three major branches including CFS, CFPL, and CF National League. In 2021, content relating to Crossfire e-sports events was viewed 16 billion times, while live streams were viewed 2.5 billion times. As can be seen, Crossfire IP enjoys very high popularity in China.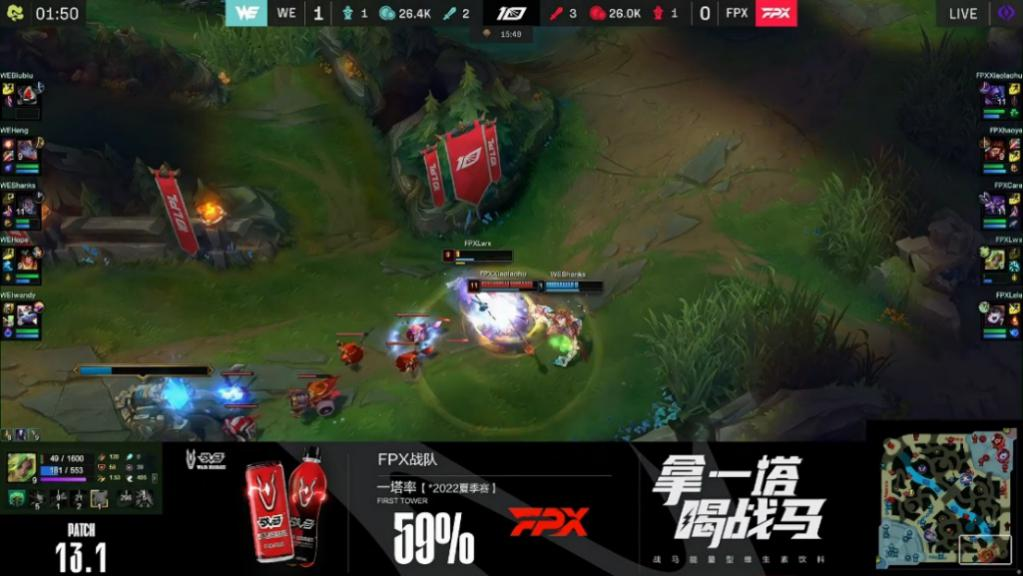 The cooperation between War Horse and Crossfire shows War Horse's determined layout and in-depth strategy for e-sports. In LPL live streams, a popular brand slogan goes like this: "Take down a tower, drink War Horse", which has already become a buzz phrase among young e-sports enthusiasts. Since sponsoring LPL in 2017, War Horse has committed to expanding the energy beverage usage scenario to e-sports apart from the traditional ones like working overtime, staying up, long drives, etc.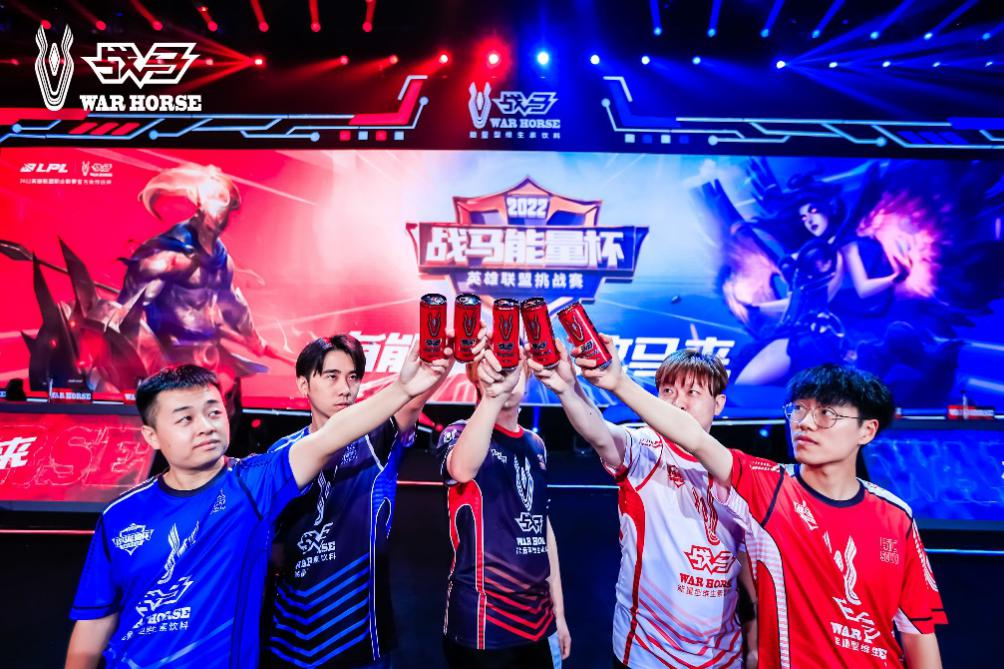 Last year, the War Horse League of Legends (LOL) Championship, an e-sports event self-run by War Horse, expanded the War Horse usage scenario from "watching" to "experiencing", advocating that War Horse is not just for watching games but also for playing games. At the same time, the War Horse X LPL co-branded product launched in 2022 has been well received by LPL fans and young e-sports consumers. Such outcome proves that the War Horse's simultaneous product optimizing strategy is right. More specifically, the strategy boosts consumers' desire to purchase and promotes sales conversion via the influence of leading e-sports game IPs and product co-branding.
Talking about the cooperation with Crossfire IP, War Horse expressed that: "Crossfire represents the passionate, loyal, enthusiastic spirit of young people, while War Horse conveys a positive life attitude of the younger generations. The values of the two brands are compatible." This year, War Horse brand and Crossfire IP will carry out multi-faceted cooperations, from products to marketing, branding to events, onscreen to offline. Such cooperation will not only boost the influence of the two brands, but also invigorate the e-sports market dominated by young people in China.
According to e-sports professionals, as the 2023 Hangzhou Asian Games are around the corner, offline users are very likely to watch games in a friendly environment. As a result, the emerging e-sports may finally be recognized as a real sport by the public coinciding with the debut of such an international event. Under the favorable environment and policy, War Horse, after years of endeavor in e-sports, has decided to continue to expand its territory in this field. The brand plans to hold e-sports promotion activities nationwide to deepen its connection with e-sports; further increases the brand's influence, goes deep into users' mind in the e-sports market where young people love and with large consumers; and finally get well associated with e-sports fans.