On March 17th, the "Haikou MIDI Festival 2023" officially kicked off at Evergreen Park with a line up of more than 60 distinguished Chinese rock bands and singers. Such an event not only attracted crowds of music lovers from all over the country but also drew high public attention and became a recent focus of the music field. As the exclusive energy drink sponsor for this event, War Horse Energy Vitamin Drink gave full play to its role in continuously providing energy supplies for the on-the-spot music fans so that they could enjoy themselves in this music feast and rouse the potential passion and vitality of young people as well as the city of Haikou in March.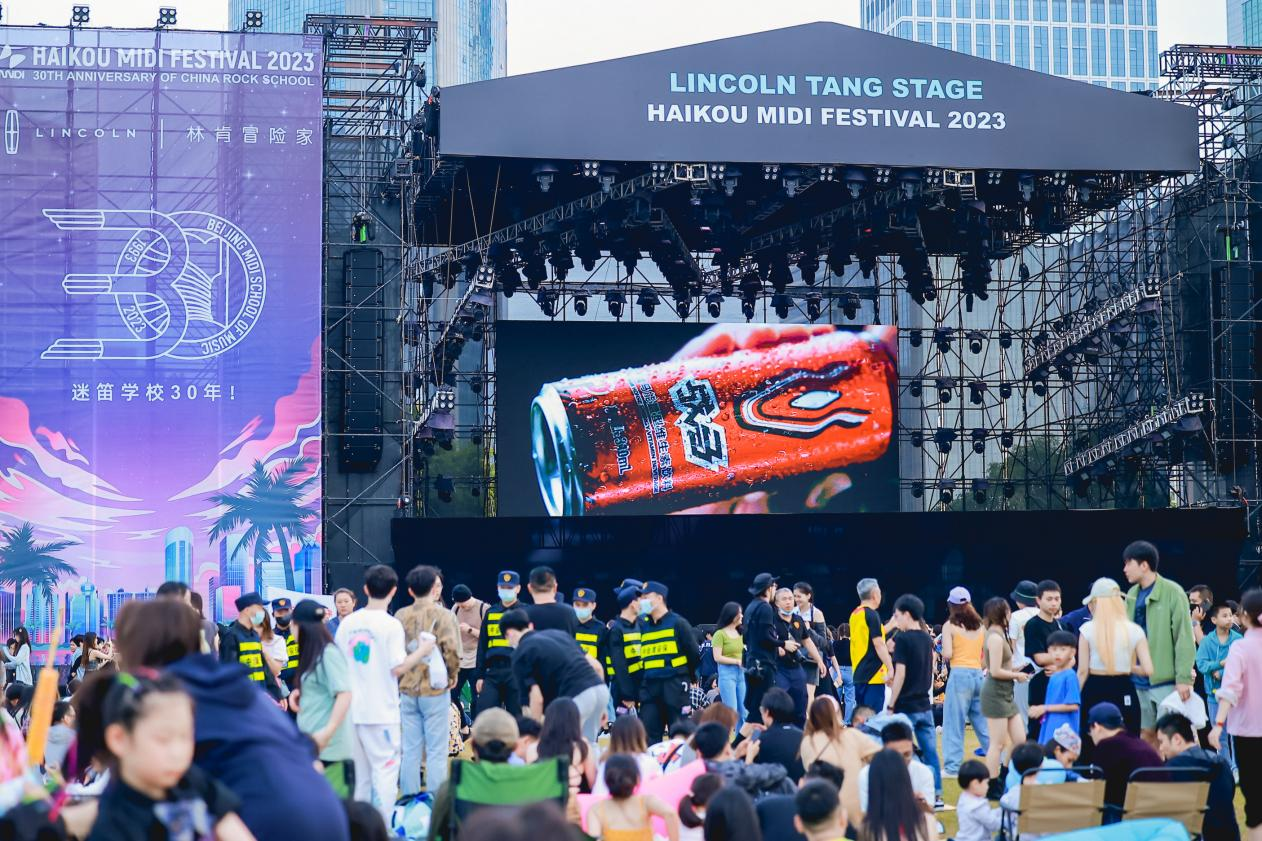 MIDI Festival Celebrates Its 30th Anniversary After Short Dormancy
The MIDI Festival has been one of the most well-known music festivals in China, hailed as "China's Woodstock". As the leader of music festival brands in China, the MIDI Festival is founded by the Beijing MIDI School of Music, the "birthplace of Chinese rock", and is the first original music festival in China.
The year of 2023 marks the 30th anniversary of the establishment of MIDI School of Music. Moreover, Haikou MIDI Festival is the first MIDI Festival this year. To celebrate this historical moment, the leader of Chinese rock music Xu Wei, prestigious mainland rock bands such as Miserable Faith, Tang Dynasty, Escape Plan, and Soundtoy, and other beloved bands like Tongue, the Omnipotent Youth Society, Muma, and Jiulian Zhenren, following crowds of music fans across the country, gathered here.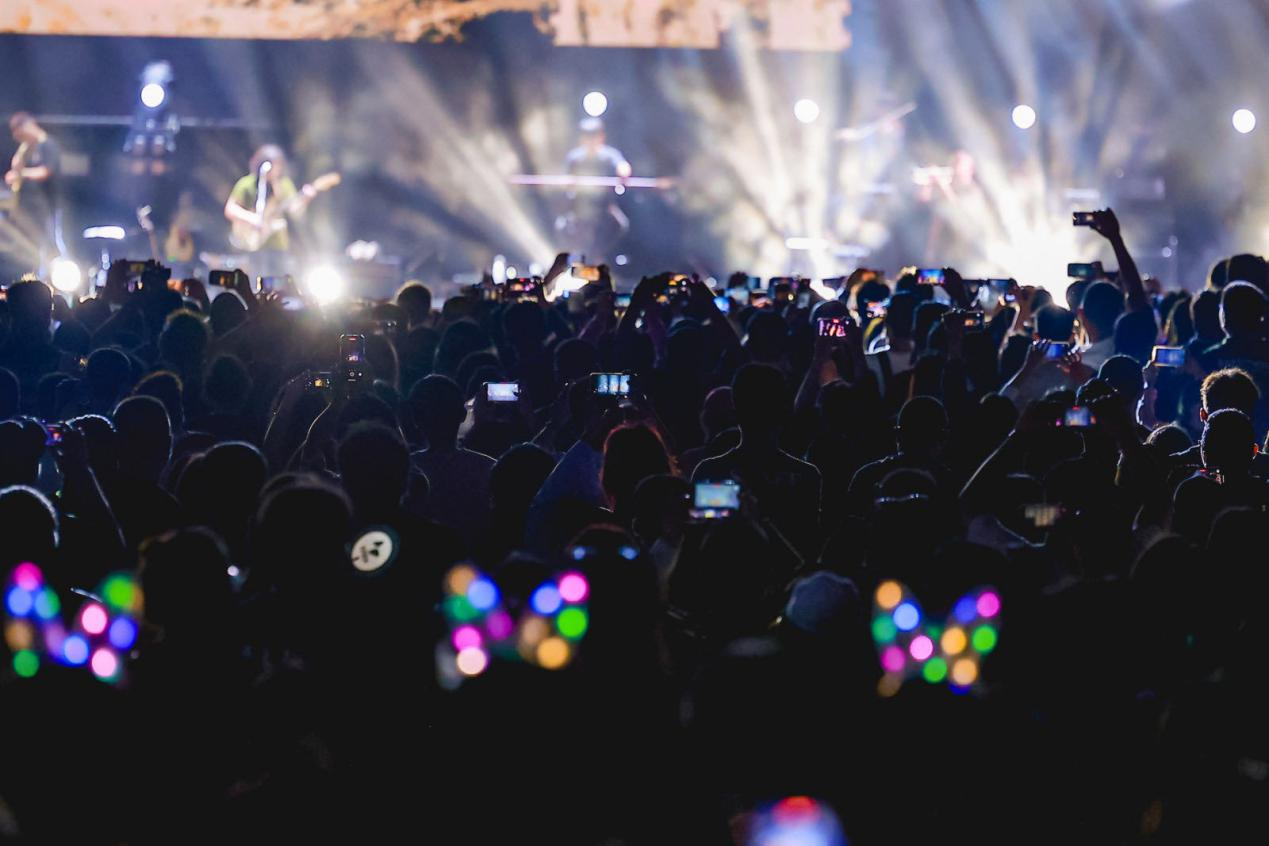 As on-site fans said, this was the first music festival held after the market went back to normal, which was of special significance compared to the past. No matter how busy they were, they still squeezed some time for this event, which marks the return of the MIDI Festival and also indicates that people are willing to enjoy more entertainments in life.
War Horse is Always There to Replenish Your Vitality
As the bands' performance began, the Evergreen Park was totally roused by the countless music fans from all over the country screaming and cheering for their favorite bands and singers. With the high-profile participation of War Horse Energy Vitamin Drink, a number of music fans expressed that War Horse is a healthy energy supply available for everyone anytime and anywhere, so that they could fully indulge in the bands' performance without worrying about physical exhaustion.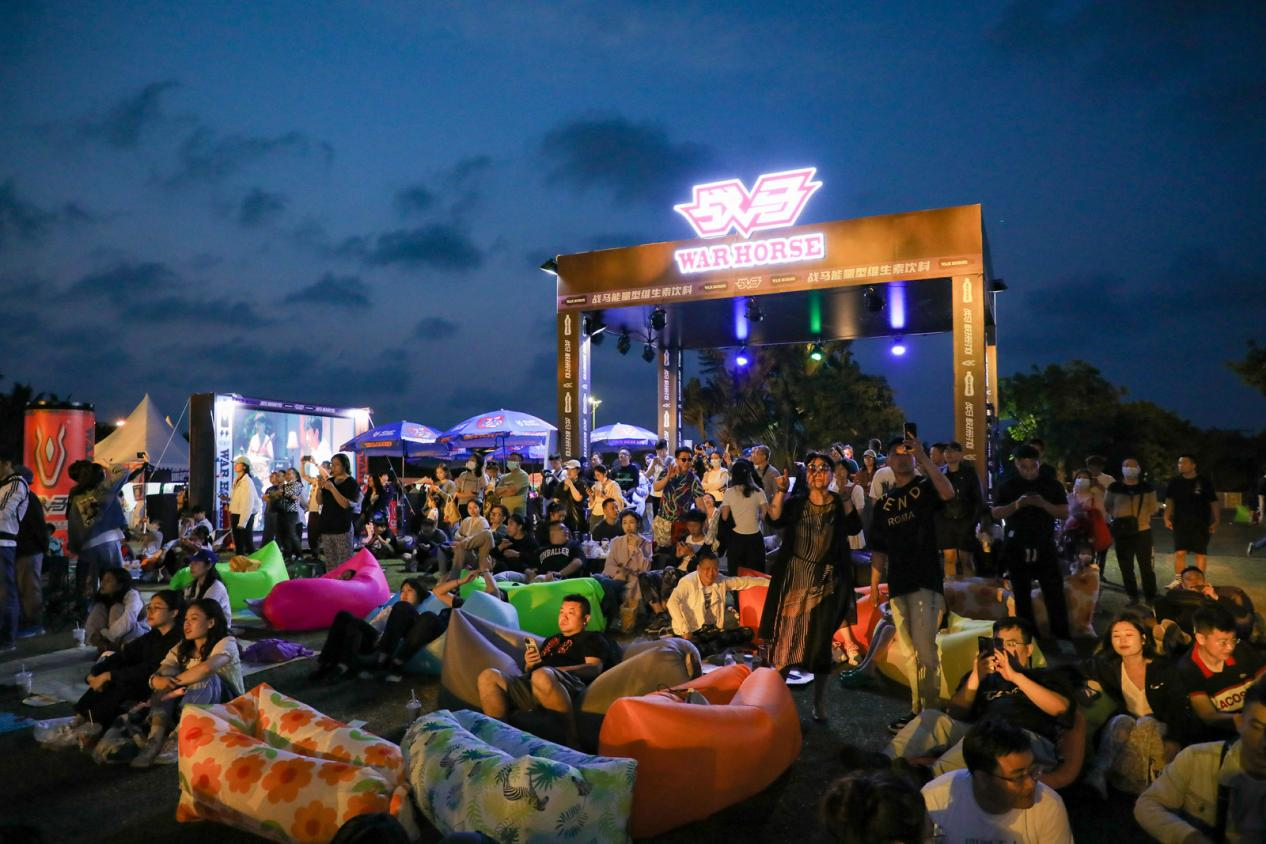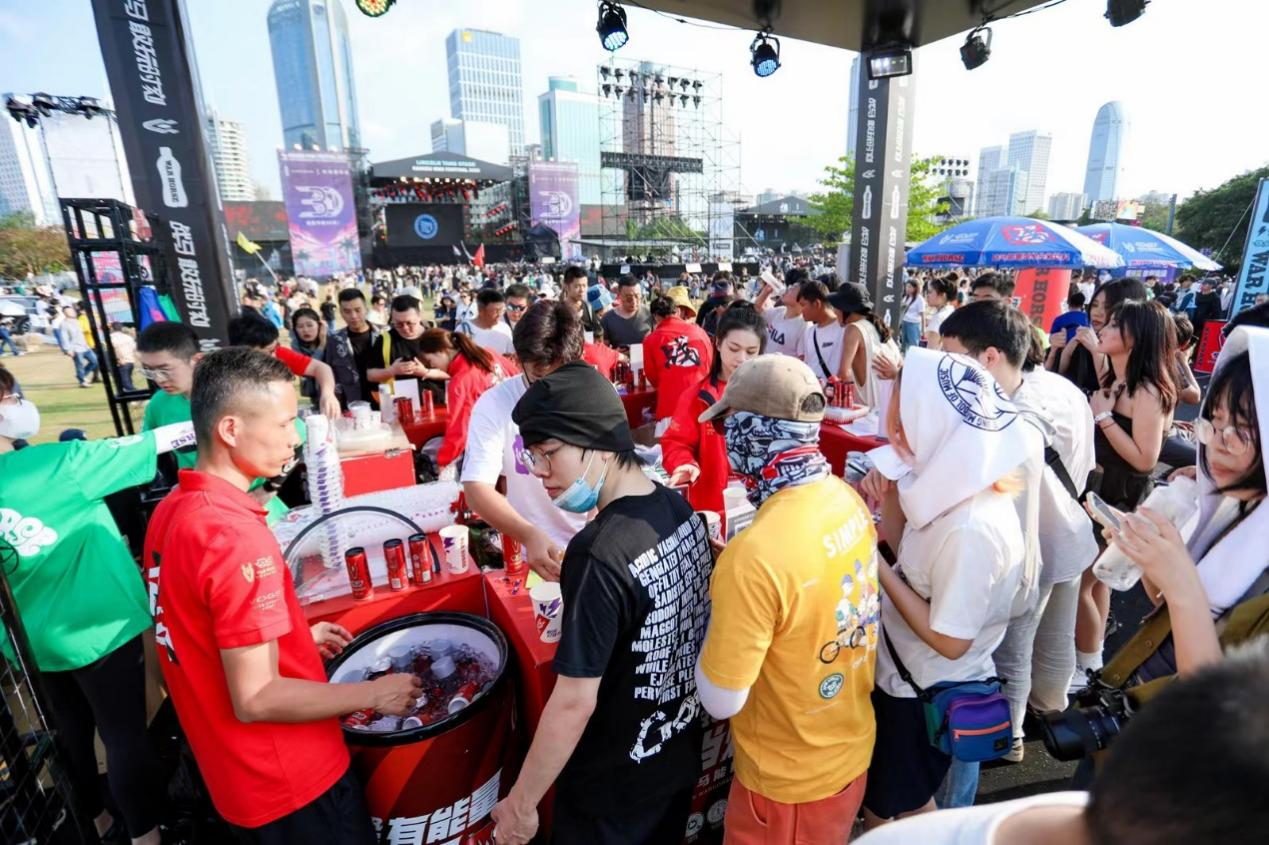 Apart from music, fans and musicians were further attracted by fun activities at the War Horse exhibition area, enhancing the festival's atmosphere.
War Horse this time set up multiple interactive devices at the exhibition area, giving fans more ways to release themselves. Unexpectedly, MOCO camera, a wonder of Oscar Ceremony, was on site, which attracted crowds of people to experience. The upgraded VR live painting enabled people to unleash their creativity and imagination in the dual world of virtual and reality. At the same time, War Horse also prepared exquisite gifts for the music fans who participated in the interaction.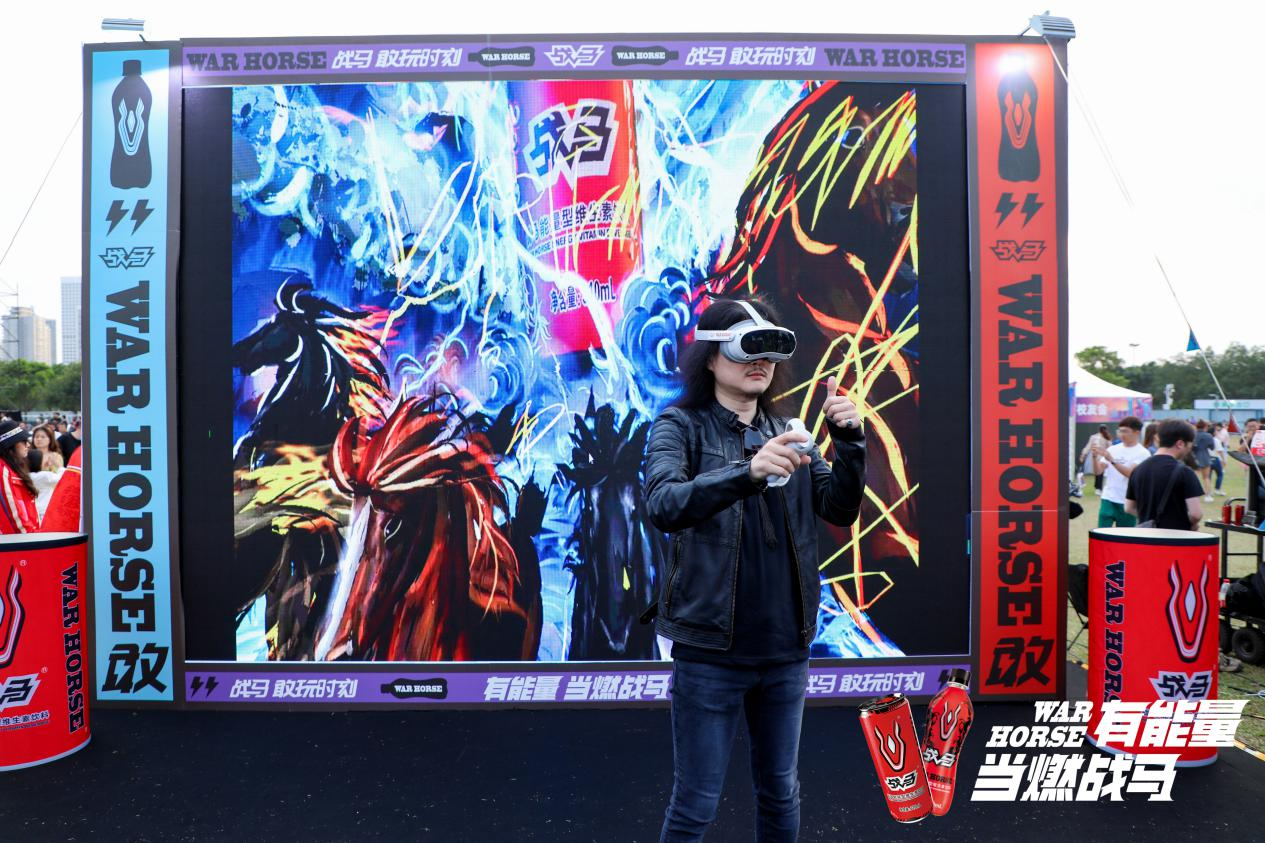 One of the fans at the festival expressed in an interview: "This is the first time I have found so much interaction in different forms at a festival. It is fun. I hope to see more similar activities at music festivals in the future." Meanwhile, such bands as Sound toy, Die from Sorrow, Great White Planet, Land Fills, Mobby Kingdom, and The Clinic, upon invitation, appeared at the War Horse exhibition area to join in the interaction with fans.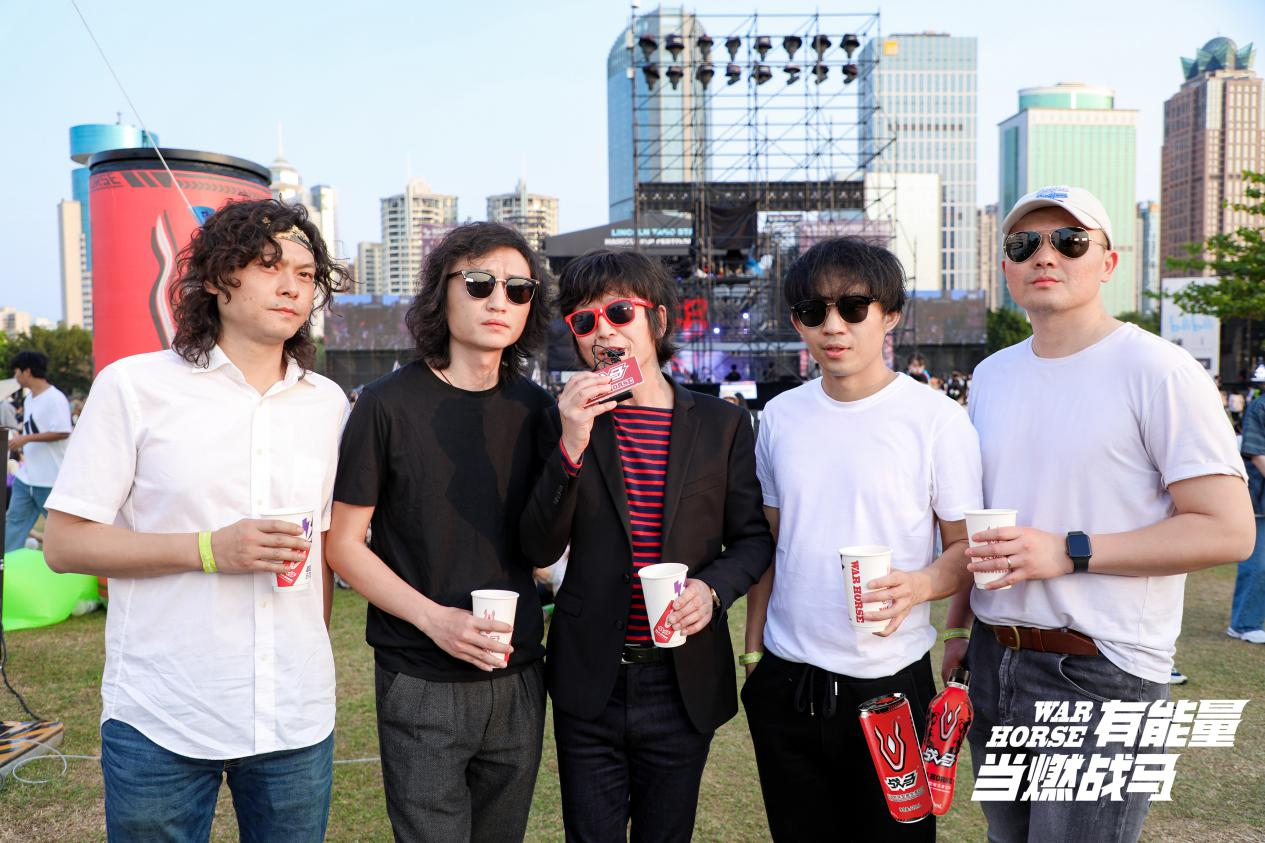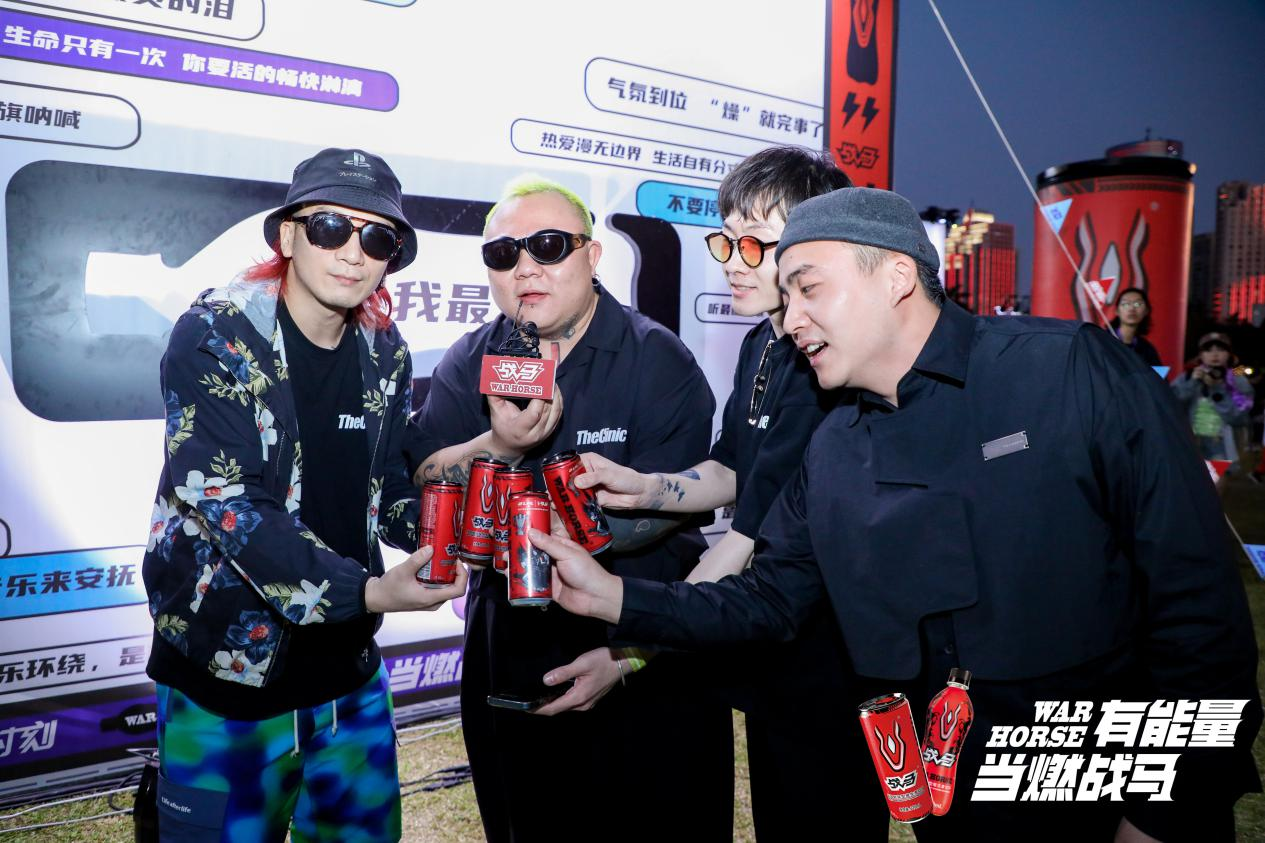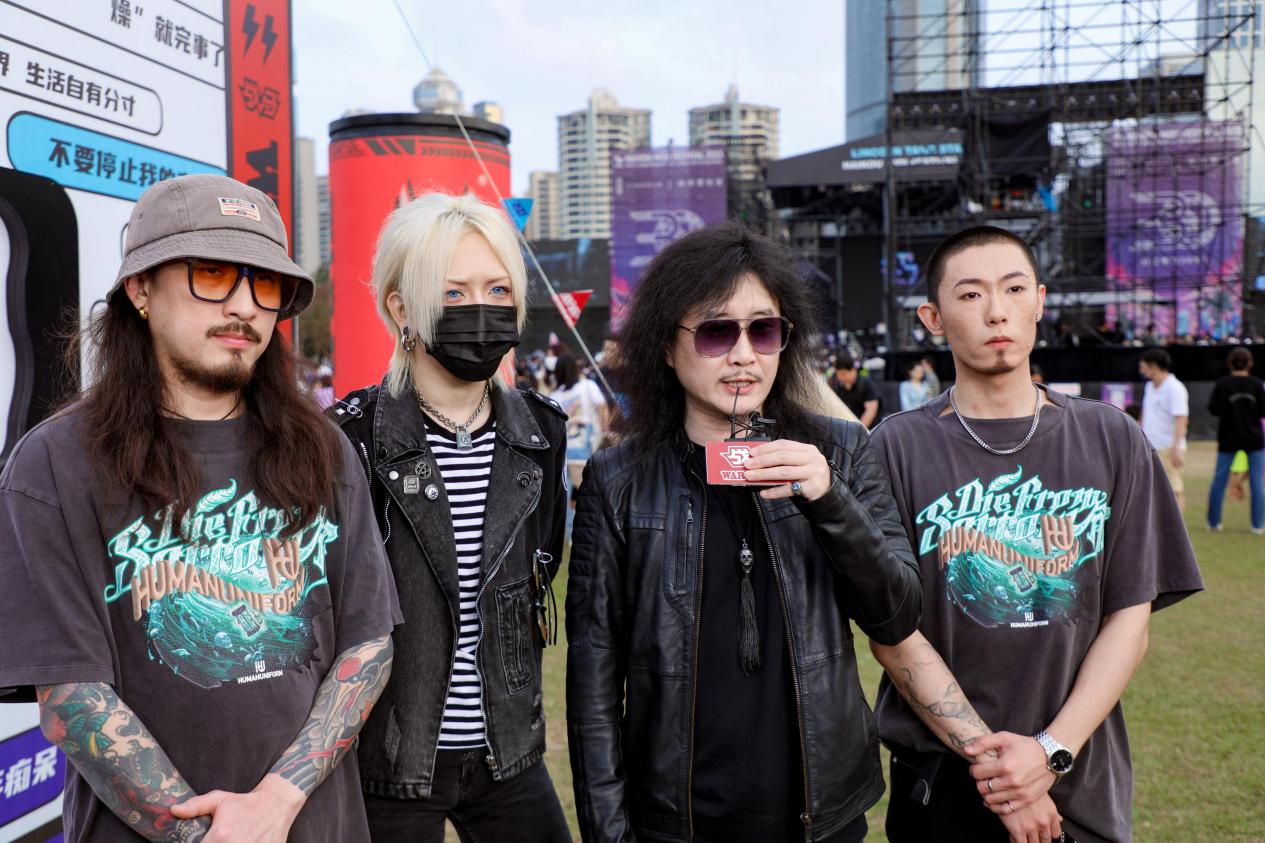 Music Festival Will End, Life of Dare Just Starts
For many music fans, the return of MIDI Festival was not just a special music experience, but a way to express their love and attitude towards life. It is what pursued by War Horse and why, War Horse has always encouraged young people to pursue what they love with active attitude.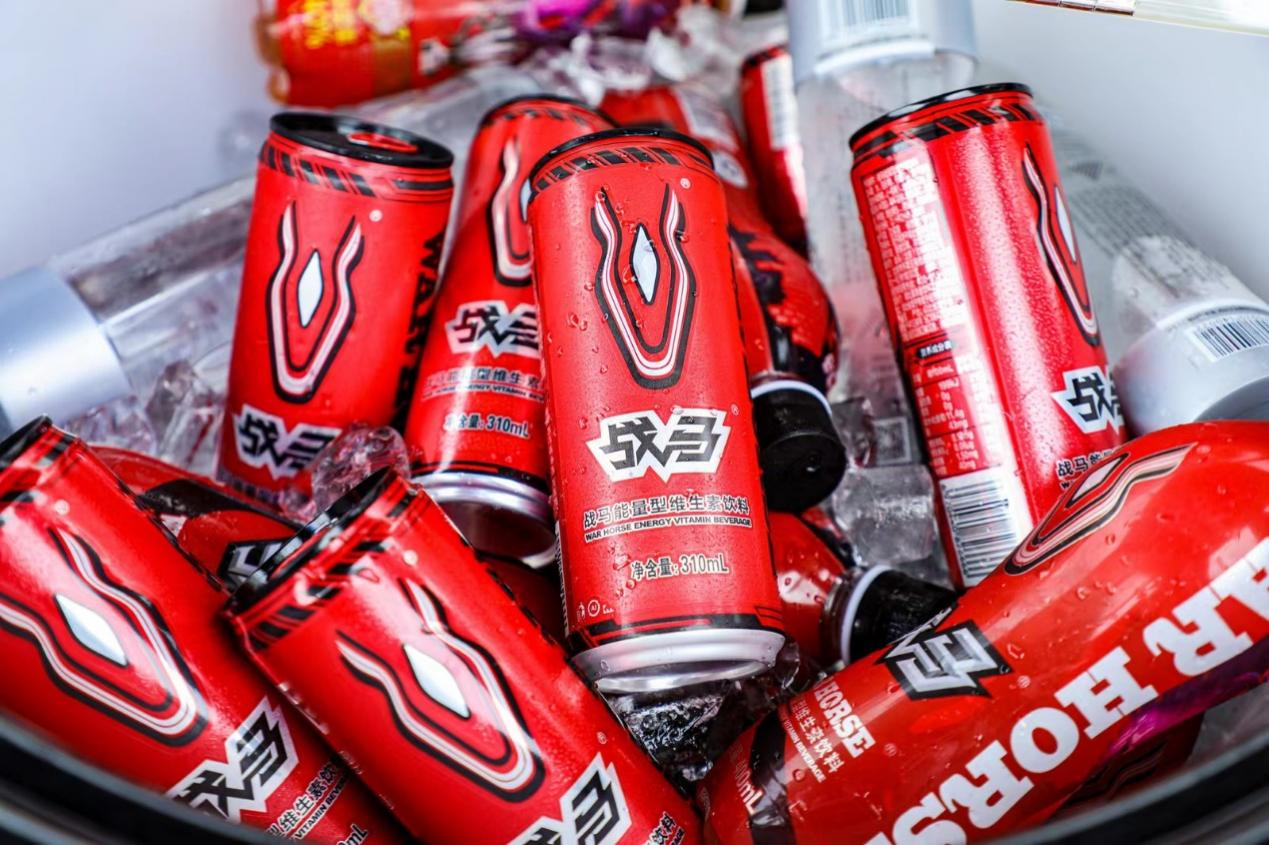 In recent years, the youth culture has shown a dynamic developing trend for not only being more diverse but also more in depth. Under such a background, War Horse is committed to the dissemination and promotion of diversified cultures, conveying the value of daring to love to consumers, encouraging everyone to take the first step to explore with a burst of energy!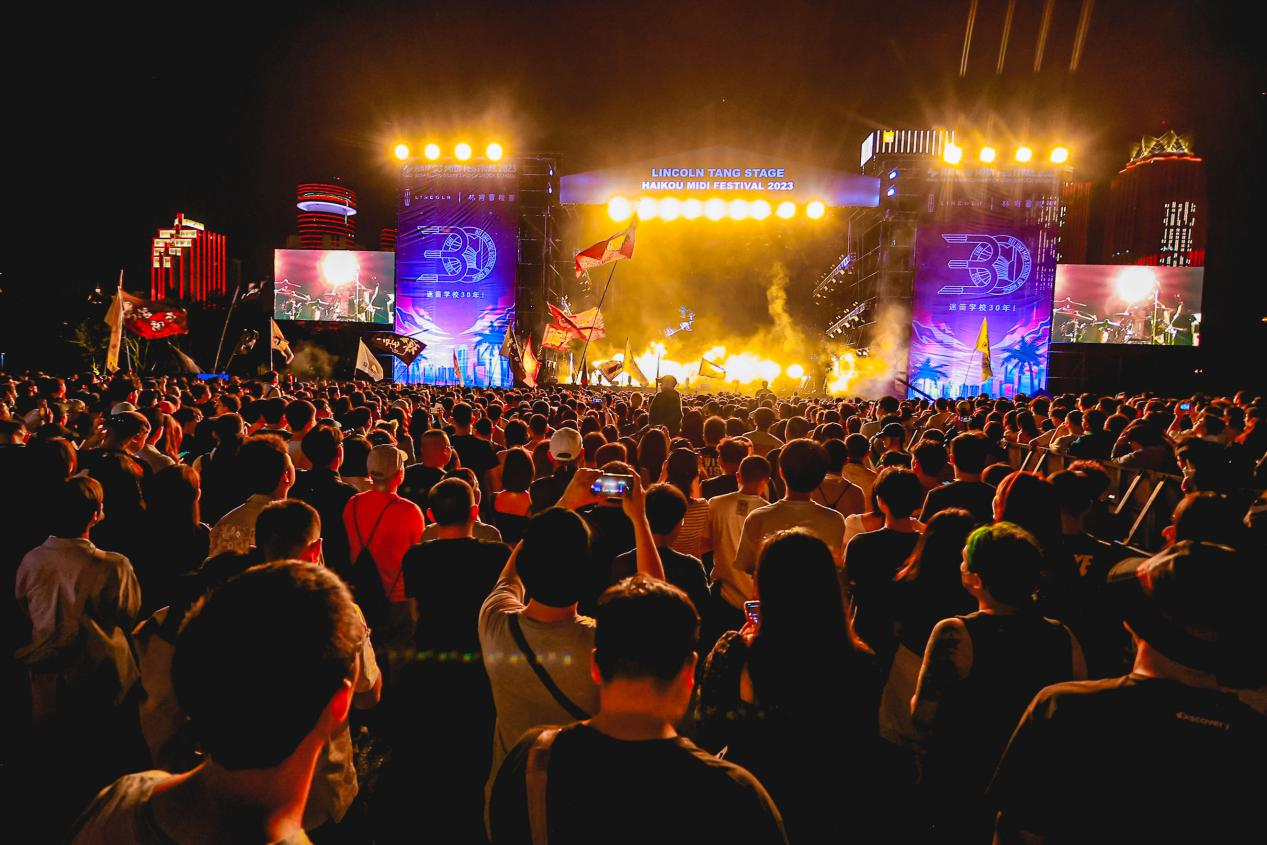 Although Haikou MIDI Festival has come to an end, War Horse's "Dare to play" spirit will never stop. In the future, War Horse will continue to boost the vitality of youth culture with young people, devote itself, to helping young people unlock more possibilities in life and together keep exploring the trendy culture. Meanwhile, the War Horse brand will also create high-quality contents by combining culture and sport so as to evoke young people's desire to explore their limits and true self. During this process, War Horse will provide physical and mental support all the time so that young people could "dare to play" all the time and create their own "dare moments".