The 20th War Horse Nanshan Open was held at Mellow Park, Nanshan Ski Village from January 6 - 7. A number of top skiers in China gathered here to compete in this big event of ice and snow.
In 2003, a self-organized activity by a group of snowboarders at Nanshan Ski Village was known as the origin of Nanshan Open. Since then,it has become an official slopestyle event. 20 years till now, Nanshan Open has become the longest-running and most influential international snowboarding event in China, as well as the freestyle event of the highest level in Asia.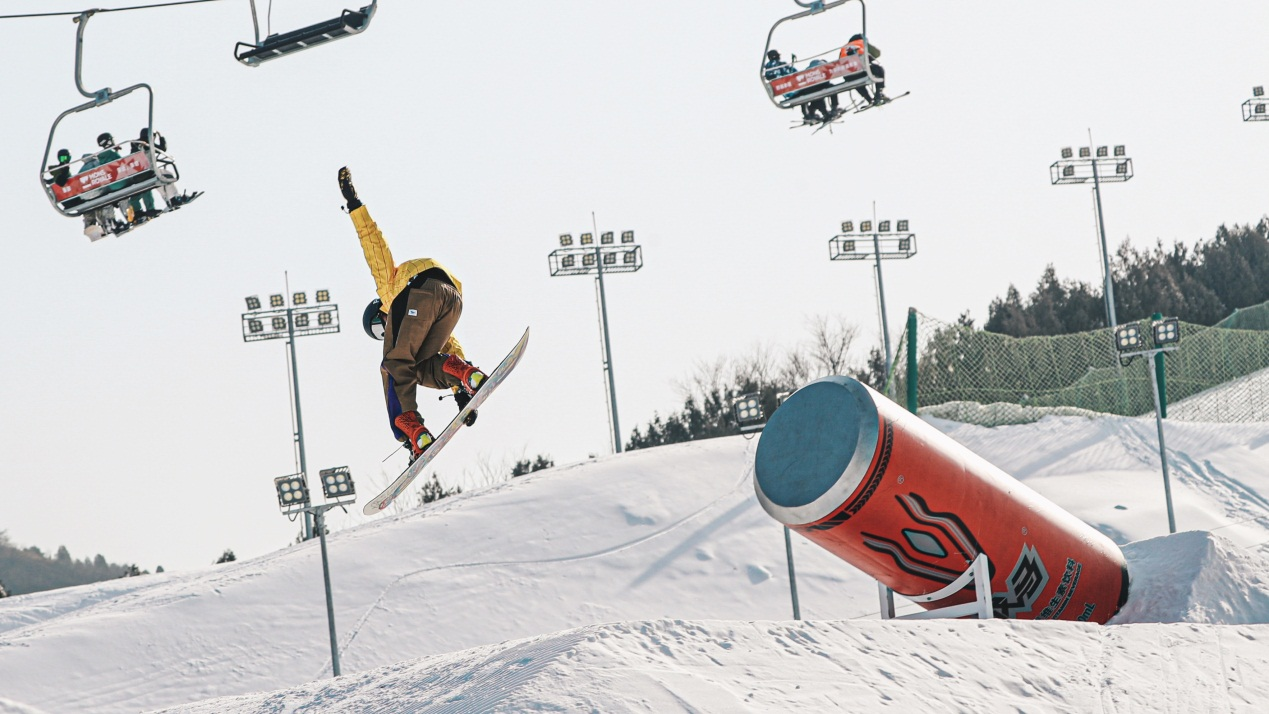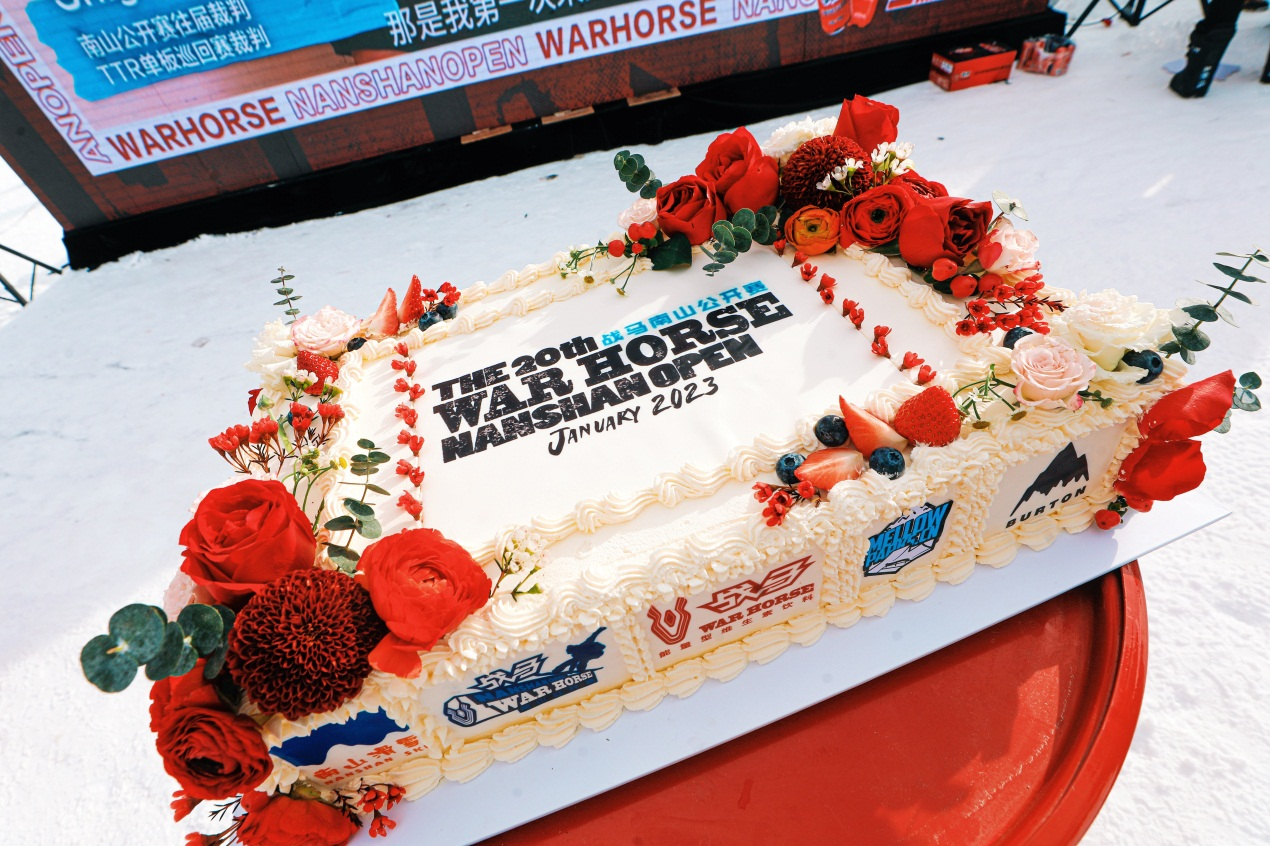 With the successful close of the 2022 Winter Olympic Games, the excellent performance of Chinese athletes has further inspired the public to participate in ice and snow sports. As a result, it is an unmissable opportunity and a new chapter for the development of winter sports in China. Celebrating the 20th anniversary, the Nanshan Open this year was not just a top snowboard event in China but also a reunion for skiers. Featuring with past champions, this snowboarding feast was even more eye-catching with the new sports trend led by War Horse in a cross-boundary manner.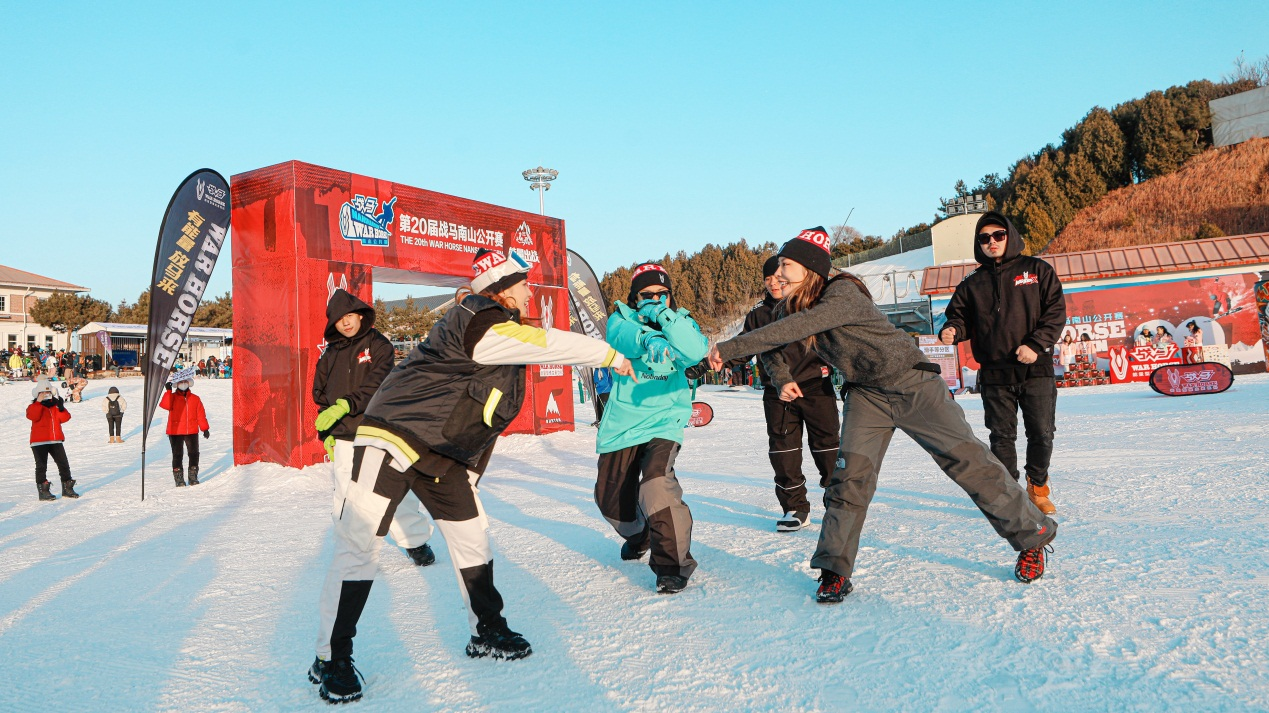 Olympic champion Su Yiming's inspirational story has ignited the dream of many young skiers to try harder in their loving sport. This time, Su Yiming came back to the Nanshan Open as a "mystery guest", taking his first championship of this year on a snow track that he has practiced on for heaps of times.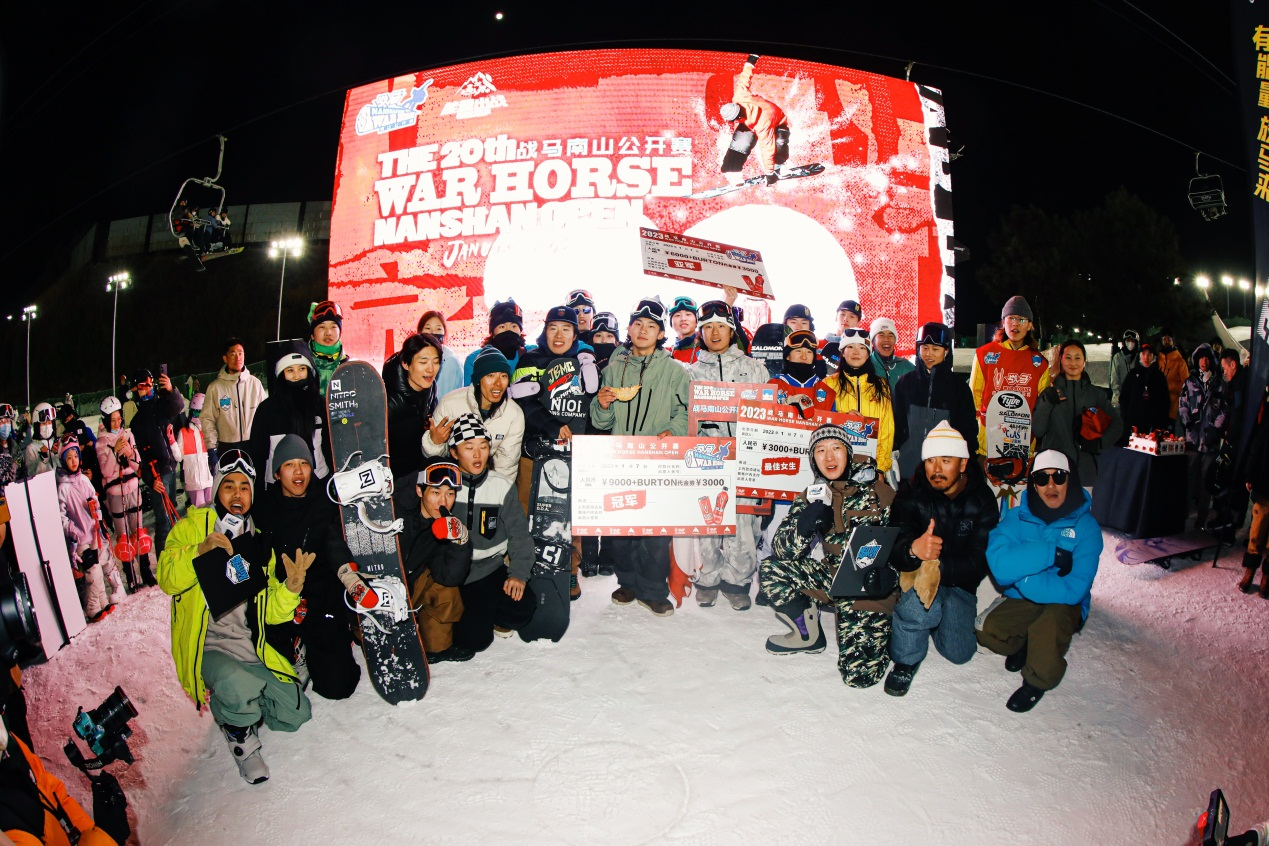 Influenced by Su Yiming, two rising snowboarders, 17 year-old Ni Bingshen and 14 year-old Ma Xiran also participated in Nanshan Open as the energy promoters. They represent the future of China skiers to lift China skiing to a higher level.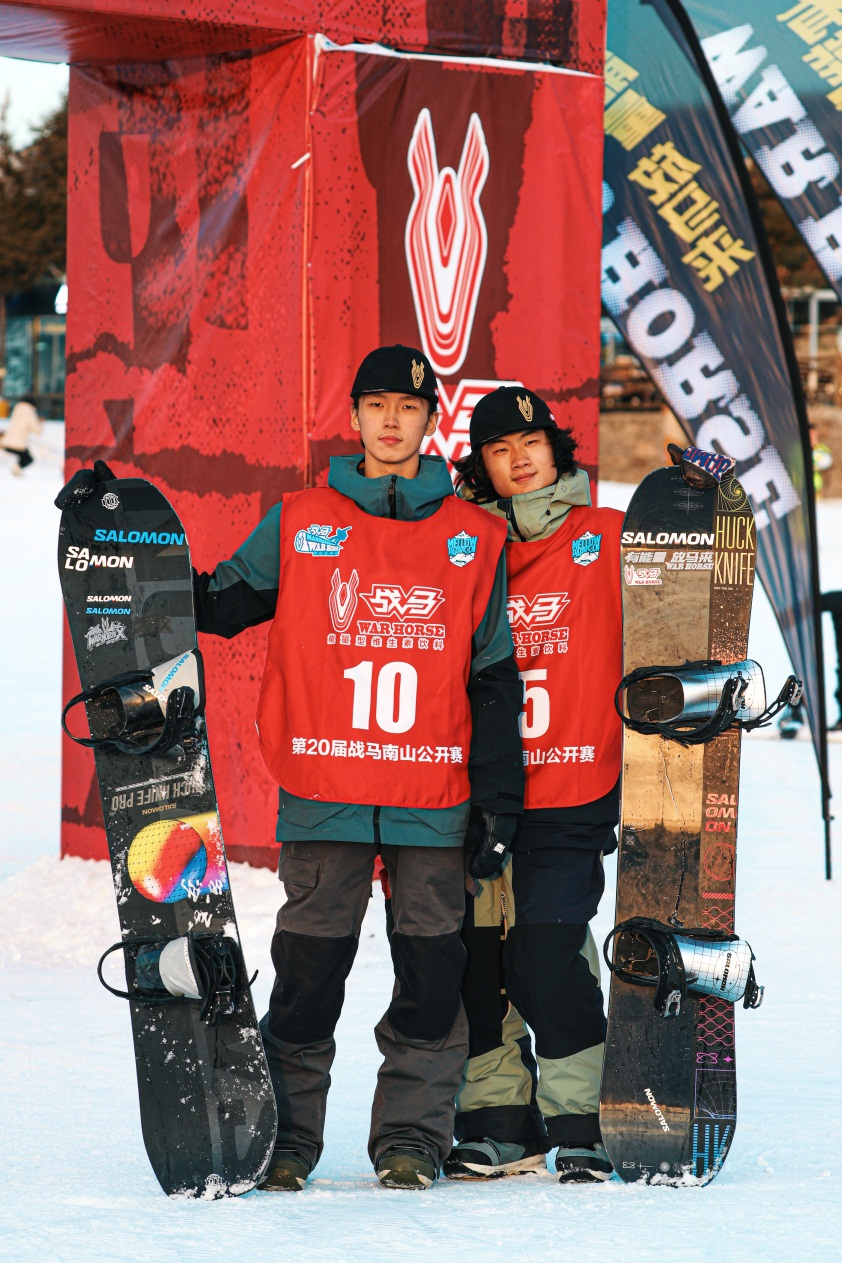 Although only practiced for 3 years and a half, Ma Xiran's performance has far exceeded that of his peers. After winning multiple champions in youth skiing events, this time he competed in adult group. After three attempts, his earned 68 scores and ranked fifth among all competitors in Nanshan Open. He was satisfied with his performance but still realized that there was still much room to improve in the future. Ma said, "It is a rare opportunity to compete against the best skiers. It is definitely helpful and I still could be better in terms of mental quality, movement distribution and consistency." The youngest athlete also revealed that his dream is to stand on the podium at Winter Olympics in the future on behalf of China. Ni Bingshen, who ranked the fourth place, expressed his feelings and what he'd harvested from Nanshan, "as a member of the War Horse Energy Team, I hope to present our vitality of the new generation of snowboarders. I'd like to learn and communicate more and realize my dream soon."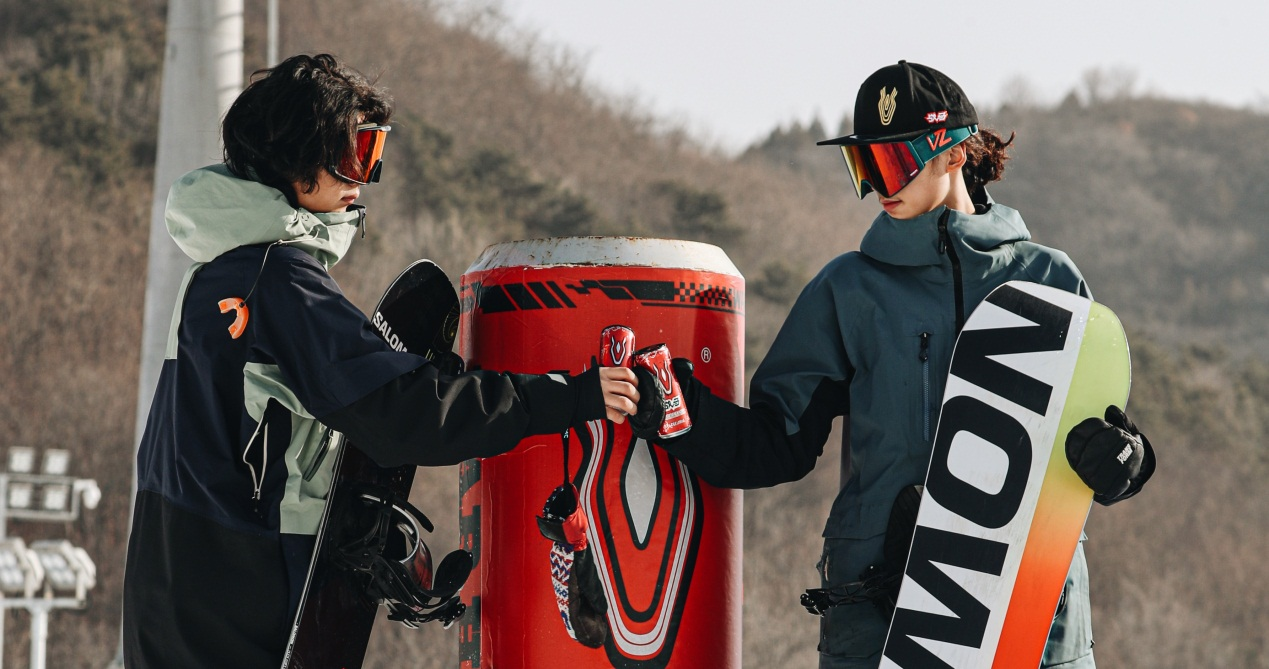 In addition to the new generation of War Horse energy promoters, Nanshan Open also welcomed a trendy participant named Ma Xiao, a graffiti artist who made Chinese graffiti known to the world with his award-winning works. This time at Nanshan, Ma Xiao made his debut on ice and snow in an artistic way with great vitality. Ma Xiao said, "I'm here to promote the 20th War Horse Nanshan Open in an artistic perspective, so that more people could know about the freedom and boldness that graffiti and snowboarding share in common and feel encouraged to be themselves and release their energy from the inside."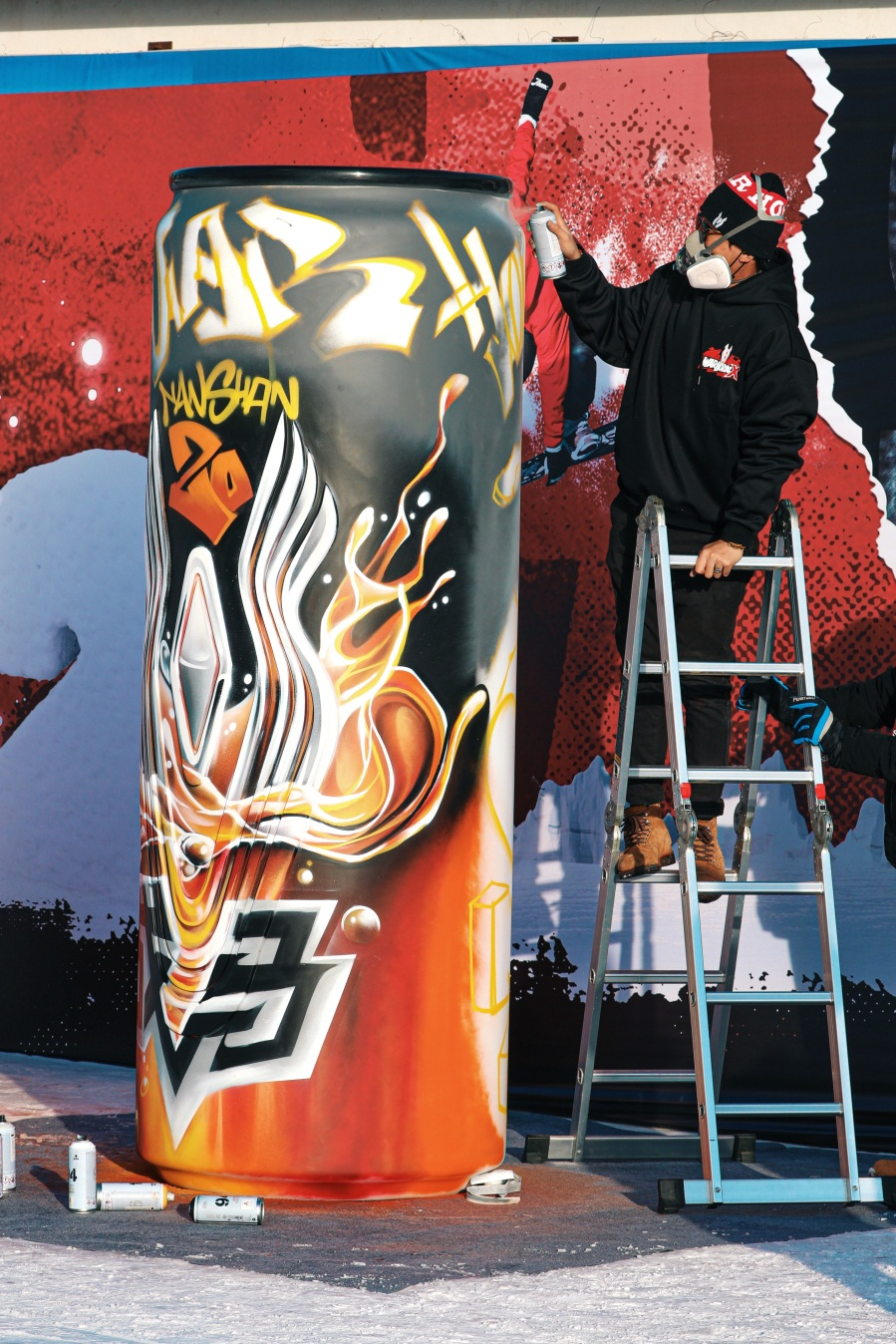 As a War Horse signed athlete, Zhang Yang, apart from competing in the event, he also took his 3-year-old child to have a go on the snow. "I want my kid to try those sports emphasizing personal characters. Hip-hop and snowboarding have something in common. Every move that looks cool requires hard work and persistence. If you are actually into the sport, the enjoyment it could bring to you is beyond words. Every skier knows about it." He also expects more and more people to feel the charm of those popular sports with War Horse.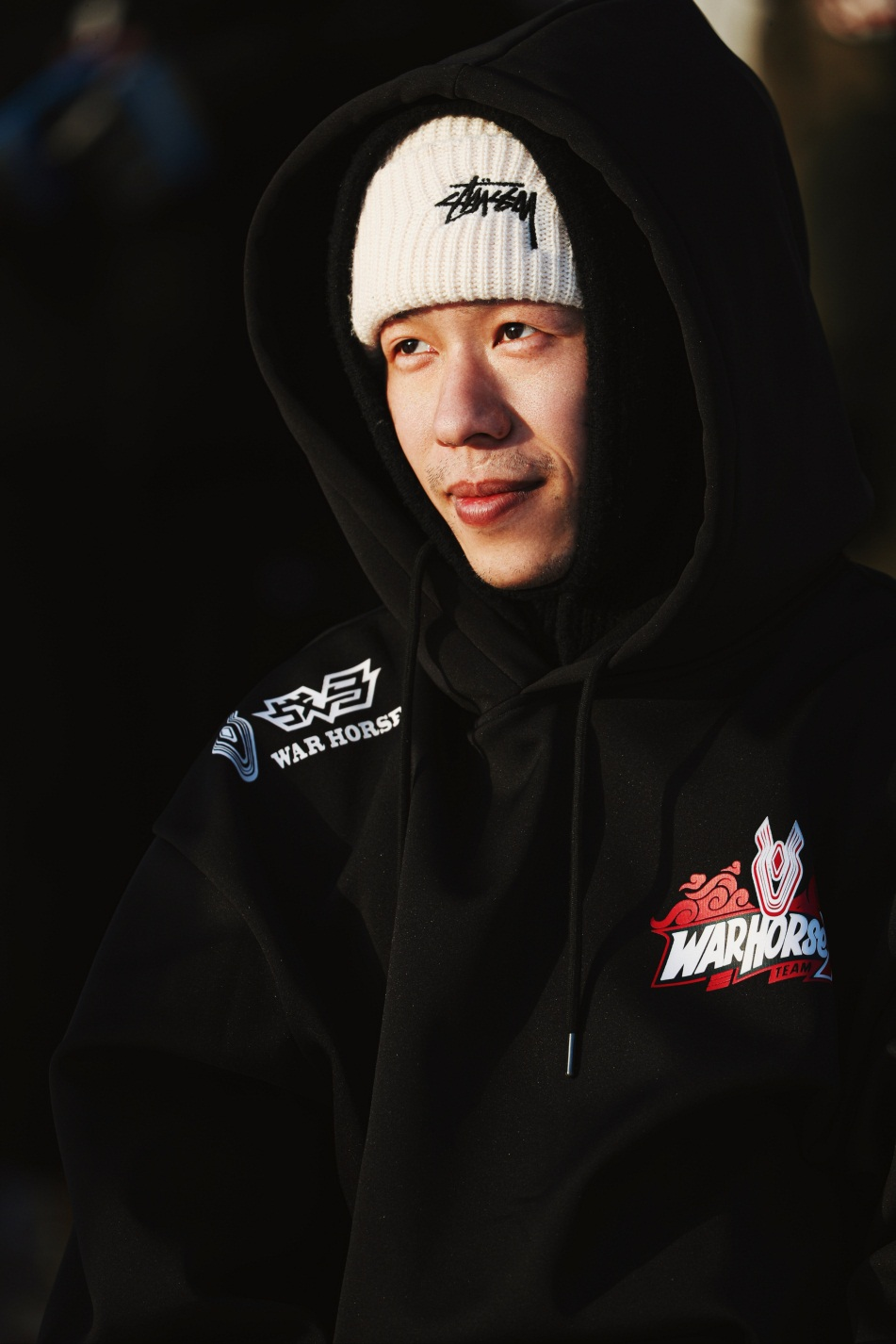 The 20th Nanshan Open once again brought together hip-hop and snowboarding. Six dancers who have been judges in the last four War Horse Hip-hop Challenges were invited to Nanshan on behalf of Chinese hip-hop to cheer for the athletes and the fans with their stylish dance steps. With snow as the stage and rhythmic music as background, hip-hop dance is like a burst of energy that resonates with the young generation.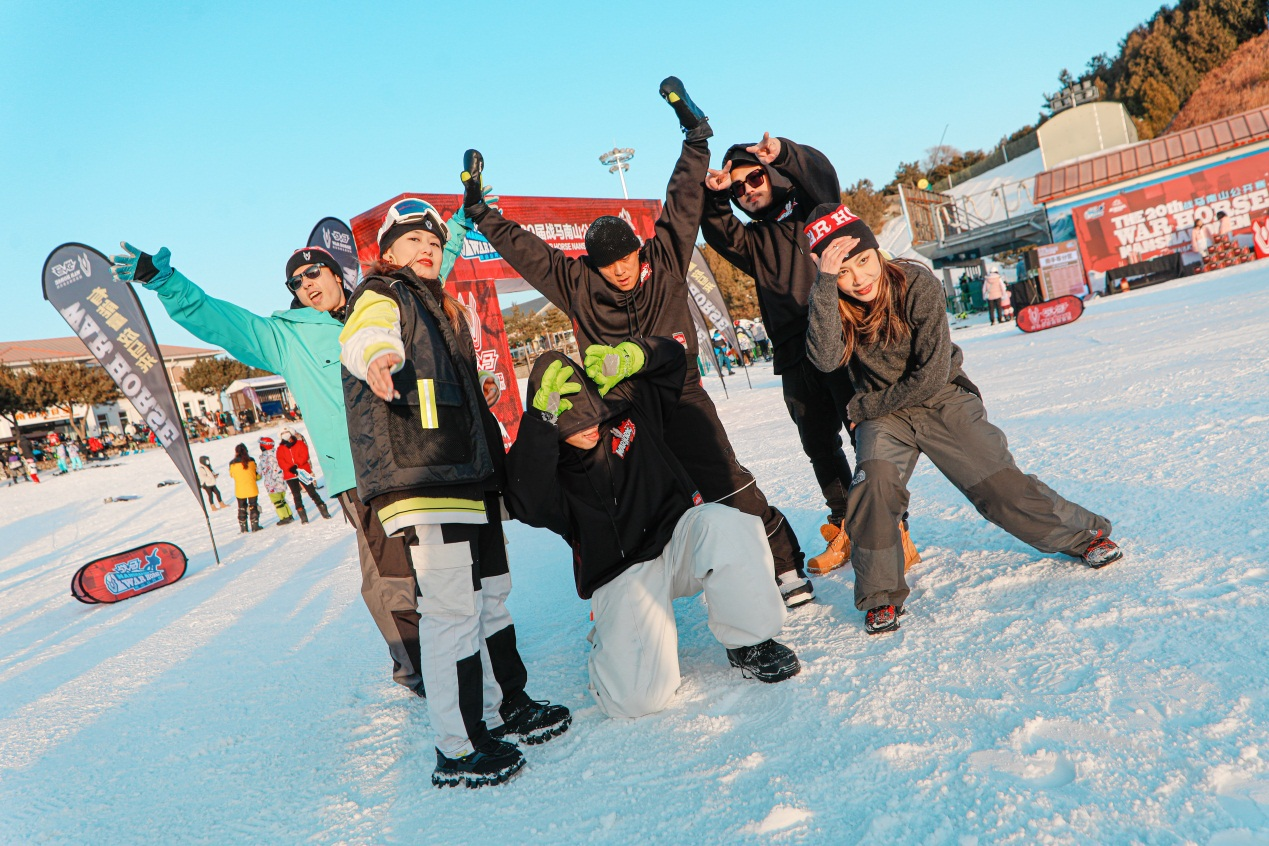 For more than a decade, multiple brands under Reignwood Group have been continuously supporting the leading ice and snow events. The success of each event and activity is of great significance in Reignwood's cause to promote the development of ice and snow sports and culture in China. As a representative of the Chinese energy beverage brands, War Horse will keep assisting more young people with dreams to release their energy in their loving sports.